Now Hiring
Anthem medical insurance benefits to ALL full time employees and entertainers.
Working at the Paper Moon is almost as much fun as coming here to enjoy yourself. At the best Show Club in Richmond, Virginia, we have openings right now in many of the areas where you can display your talents in the city's vibrant nightlife.
The secret to our success: the most beautiful, talented and friendly entertainers, incredible servers, and a top notch management team. We value our team and believe in our people. We offer full-time and part-time positions along with great working conditions.
Ultimately, we're are always looking to promote hot, new talent. If you're searching for something for a great job in the area but aren't sure what you want to do yet, skip the bland, boring office… join us in a party-ready atmosphere that's always a good time – and a job that will take you to the "Moon" and back!
Entertainers
We pay CASH daily! If you are outgoing, attractive, and like dancing, why not make money doing it?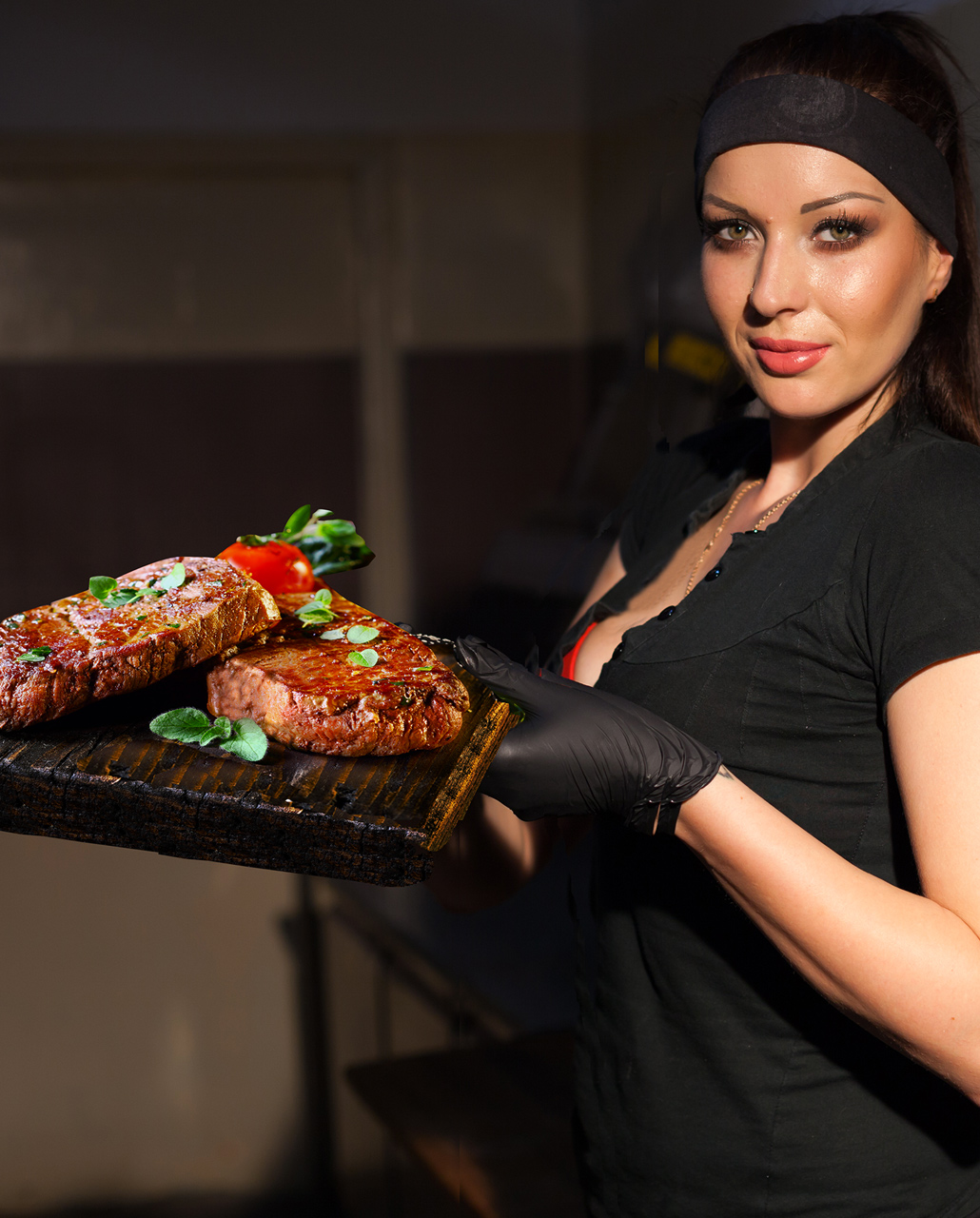 Server
Love serving drinks and creating a fun, enjoyable experience for every customer?
Cook
If you have experience with advanced cooking techniques and like to create delicious cuisine, we'd like to meet you!
Cashier/Hostess
Our ideal candidate loves making small talk and is willing to learn guests' names.
Manager
Come see why climbing the corporate "pole" is much more exciting than the ladder.
Security/Floor Host
We're not just looking for a typical bouncer, but someone who excels in guest services.